A deliberately different gaming experience.
Terrible's Gaming, formerly JETT Gaming, currently operates gaming locations inside of ANY Albertson's, VONS, and Safeway grocery stores across Northern and Southern Nevada.
Terrible's Gaming offers a unique and intimate gaming experience for patrons seeking excitement in a more compact setting. Featuring the newest machines, hottest games and promotions, slot hosts, Ticket In Ticket Out (TITO), and everything else you have grown to love from a Las Vegas strip property, at the convenience of your local neighborhood grocery store.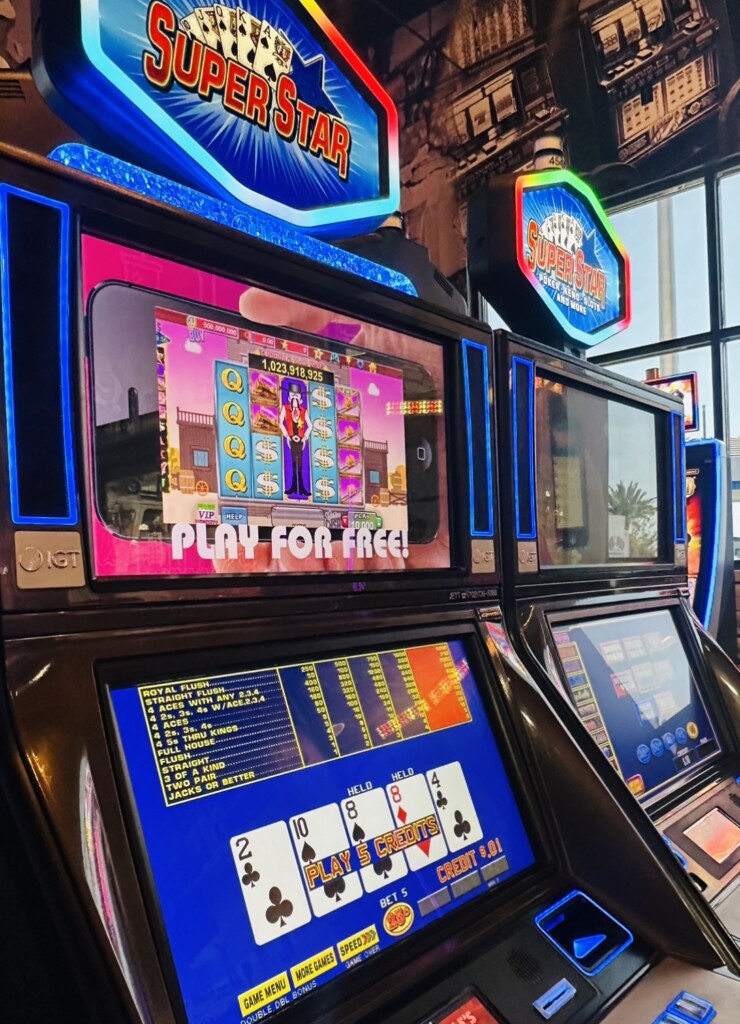 All Rights Reserved © 2023