A deliberately different gaming experience.
Terrible's Gaming, formerly JETT Gaming, currently operates 21 gaming locations inside of Albertson's, VONS, and Safeway grocery stores across Northern and Southern Nevada.
Beginning July 1st, Terrible's Gaming can be found at ANY Albertsons, VONS, and Safeway within Nevada.
Terrible's Gaming offers a unique and intimate gaming experience for patrons seeking excitement in a more compact setting. Featuring the newest machines, hottest games and promotions, slot hosts, Ticket In Ticket Out (TITO), and everything else you have grown to love from a Las Vegas strip property, at the convenience of your local neighborhood grocery store.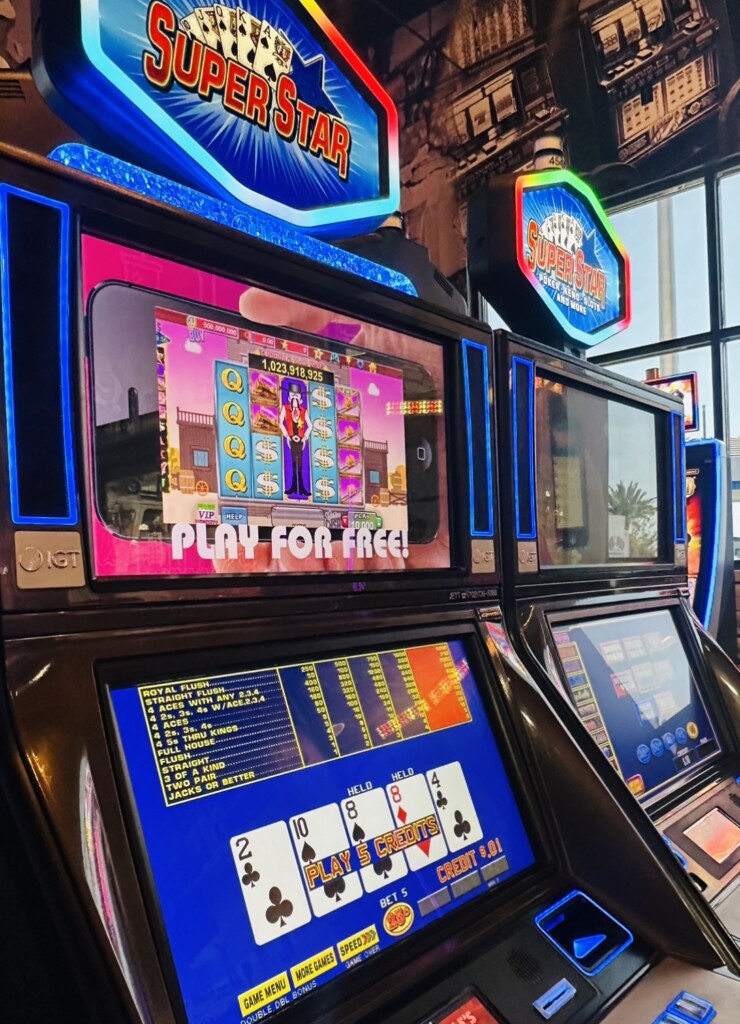 All Rights Reserved © 2023